"Serving The Southwest"
Radco Imaging Technologies, Inc.
800/725-9729
Full Service Commitment to the Health Care Industry
Veterinary Radiology and Digital Equipment
Our Product Lines Include:

CONTROL-X
HEAVY DUTY!
Custom Programmable Operator Control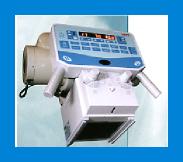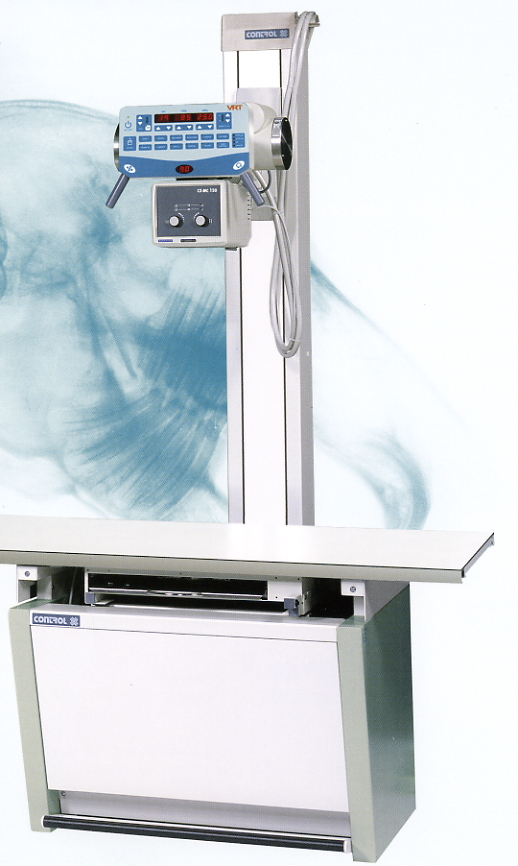 Click for more info

UNITED RADIOLOGY SYSTEMS
(Formerly Medison/Acoma)
Lightweight High Frequency Systems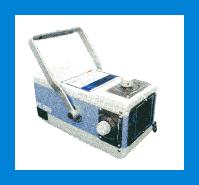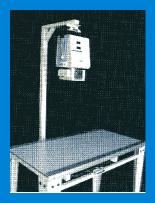 Click for more info

MEDLINK / SEDECAL
Fixed, Portable and Digital X-ray Units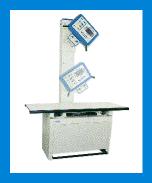 Click for more info

SUMMIT "INNOVET" SYSTEM
Fixed and Flexible X-ray Unit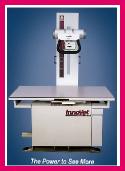 Click for more info

JPI TABLETOP PROCESSORS
High Quality and Affordability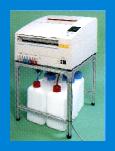 Click for more info

CALL FOR SPECIFICATIONS

CLICK HERE FOR VETERINARY X-RAY FILM PRICES

FOR YOUR CONVENIENCE, WE NOW ACCEPT VISA AND MASTERCARD
Terms: First order Visa or Mastercard. Net 30 days after credit approval. 1-1/2 % per month finance charge on accounts over 30 days
WE APPRECIATE YOUR BUSINESS!


Updated- 04/30/18
For webpage questions or comments, contact us at k5rs@.att.net